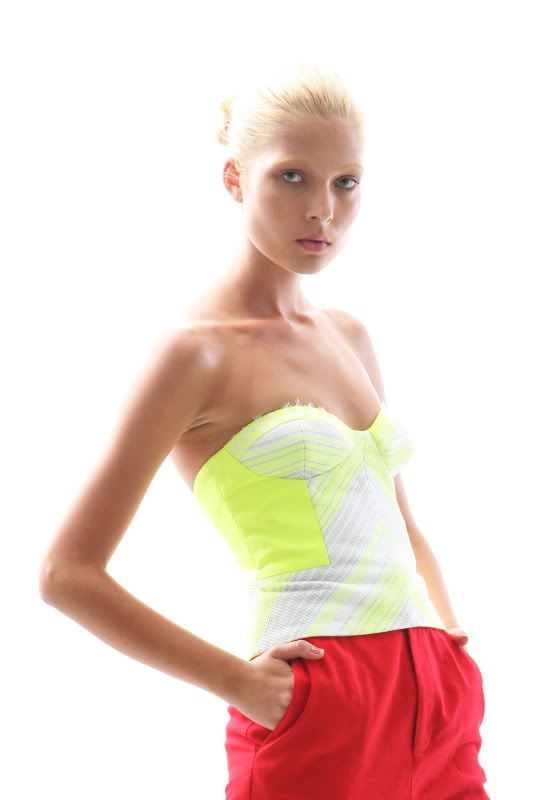 מחר יחל לו סמסטר חדש (שנה שלישית במחלקה לעיצוב אופנה בשנקר), הצער על כך שתם לו החופש מהול בהתרגשות וציפייה לקראת הקורסים החדשים והגעגוע לעשייה וליצירה הולך ומתגבר.
את התמונות מהפרוייקטים של הסמסטר הקודם טרם הספקתי להעלות ותחילת שנת הלימודים נראית לי כמו הזדמנות מצויינת לעשות זאת.

Tomorrow a new semester will begin at the fashion design department of Shenkar College. Though It's a bit sad that the vacation is over I'm happy and exited to start the new semester and looking forward to do again all the stuff I like.
These are the pictures from the previous semester's projects which I haven't posted yet.